Food & Shopping

Gourmet dining is a priority when you go to Osaka!
Enjoy true Osaka gourmet food, such as takoyaki, okonomiyaki, kushikatsu and udon!
And when you're full, it's time to go shopping.
The vibrant markets, shopping streets with a simply staggering number of shops and outlet malls for the whole family are also to be recommended.
At night, spend a memorable time in one of the lounges or bars.
Either drink in a relaxing atmosphere or party with friends.
Here, you will surely find a favorite place!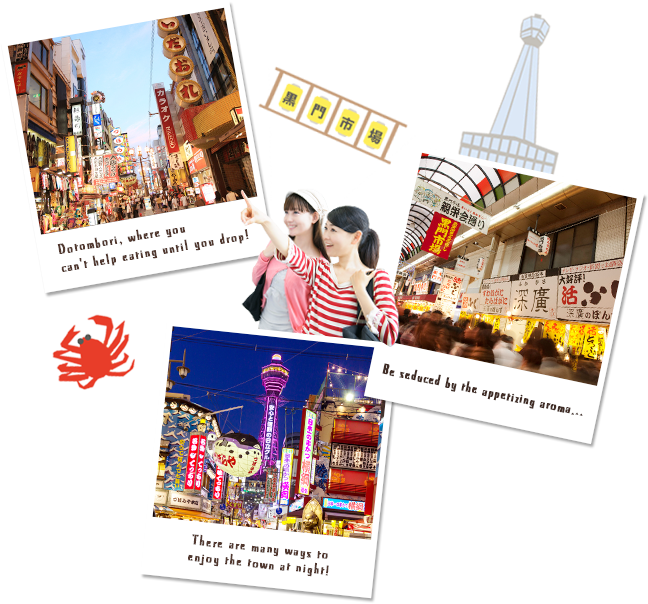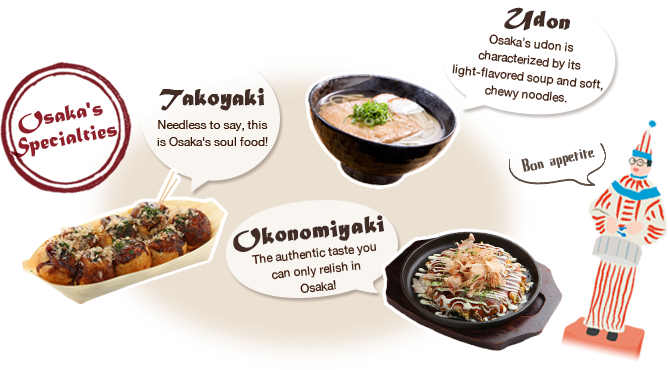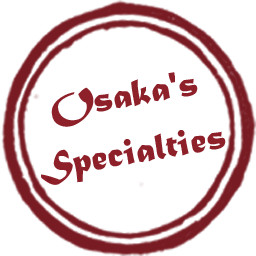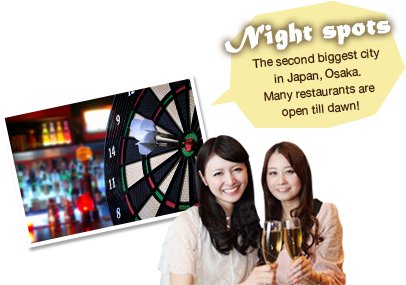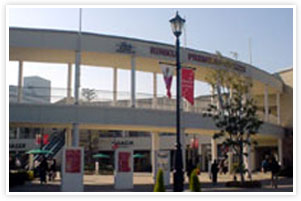 Access

Take the Hanwa Line at JR Tennoji Station. Alight at Rinku Town.
"Enjoy shopping all day in an extraordinary space" is the concept of this collection of outlets modeled on the historic American port town of Charleston. Visitors can enjoy shopping in the midst of a beautiful townscape which overflows with a resort atmosphere and is characterized by neat rows of two-story buildings. The area offers convenient access from Kansai Airport. There are approximately 150 stores.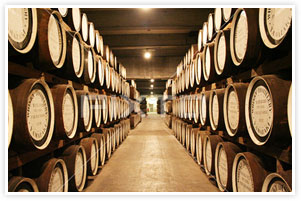 Access

Walk for approx. 10 minutes from either JR Yamazaki Station or Hankyu Oyamazaki Station.
TEL

+81-75-962-1423 ※ Guided tour is by advance reservation only
The distillery experience offers an easy-to-understand introduction to the attraction of "Yamazaki", a single malt whiskey packed with and the history of whiskey production and the climate of the Yamazaki Distillery, birthplace of Japanese whiskey. The real highlight is the walls lined with thousands of bottles of various blended and unblended whiskeys. Beneath the distillery's high ceiling, you can see on display the actual pot stills and fermenters used throughout the distillery's long history, and feel the very life of whiskey manufacturer. There is also a tasting counter where (for an additional fee) you can compare the flavors of unblended whiskeys and get a feel for the work of blender.

Page top